Works in Progress
Next to Me
Torn apart by violence years ago, Soren and Dulcie have spent years running from each other and what happened to them. When their past catches up with them, they are chased through the streets of St Paul down to the Mississippi River to the place that destroyed them. In order to save each other, they must face the night that tore them apart and unravel its mystery.


Place Where the Sun Lives
Lila's quest to find her father in Nicaragua runs dead into Ronan's quest to forget on the island of Ometepe. Ronan can't cross Lake Cocibolca to leave the island and Lila can't find her father without leaving. But maybe what they are searching for isn't that far apart.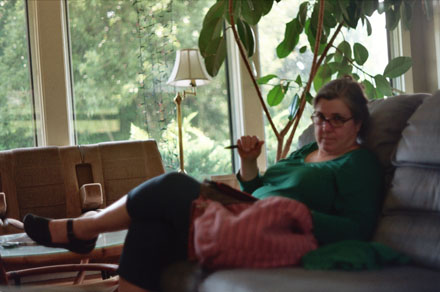 Olympia, WA